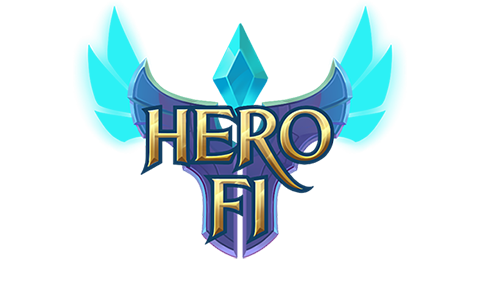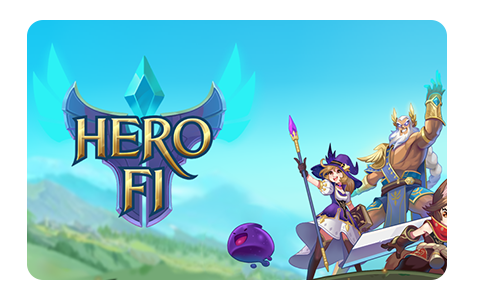 A mobile aRPG game in which players can earn tokens through PvP/PvE battles between Heroes.
Number of users: ATH 320.000 users.
HeroFi revolves around the epic hero era of fierce battles, completely free to play, truly play to earn. The gap between normal games and NFT games is eliminated. HeroFi allows players to collect and trade NFT heroes.
Genre: Action RPG.
W3's Role (Launch Zone): Incubator
Technology: Unity.
Chain: BnB.
Team structure: 10 Developers, 10 Marketing members, 10 CMs.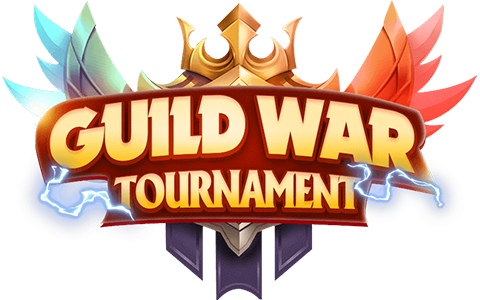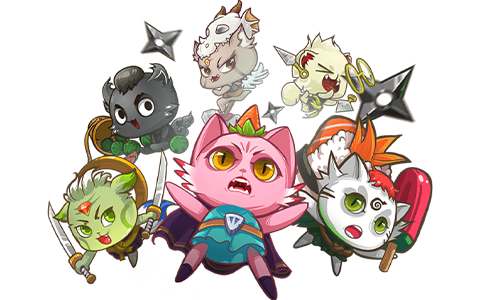 The leading edge of the NFT game that combines Idle RPG gameplay and Breeding system.
Number of users: Global gamers from 13 to 45 years old
Daily Active Users: 8.000
Ninneko is an enchanting NFT role-playing game on the Binance Smart Chain in which players can earn by nurturing.
Ninneko, building lineups to defeat enemies through PvP/PvE battles and campaign.
Ninneko designed a token economy model using blockchain technology to complement the game-play.
Genre: IDLE RPG
W3's Role (Launch Zone): Incubator
Technology: Unity, Java
Chain: BSC
An NFT game created for both on-chain & off-chain users, including P2E model and attractive gameplay.
Rank: Top 2 Apple Store, Top 3 Google Play In VietNam (by now 8/2022).
Number of users: approximately 1M (after 21 days of release).
Daily Active Users: 160.000
Plant Empires is conceptualized to be a mobile game that combines the elites of tower defense, role-playing, and strategy gaming genres.
Plant Empires combines blockchain and traditional gaming factors, attracting users to enjoy both the mesmerizing gameplay and earn more money.
W3's Role (Launch Zone): Incubator
Technology: Unity.
Chain: BSC (Binance Smart Chain).
Team Size: 15 developers (3 Blockchain Developers)